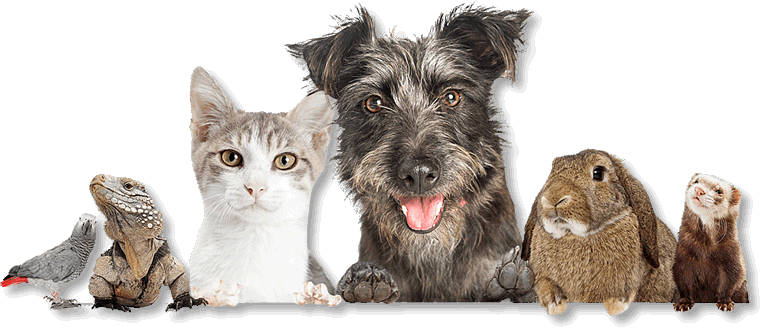 My Pets is a Pet information site with information about a great many different types of pets. Pets that bark, meow,fly,hiss,crawl – pets that you can interact with, pets that are there merely for you to observe such as fish, scorpions,spiders. Pets that can be a friend, a companion, a hobby and more. The animals discussed on this site can be separated generally into 3 different types
Pets (Eg Fido the dog)
Hobby Animals (Nemo the Fish)
Show Animals (Spirit, the All of Show Champion Persian Show Cat, or raindance, show jumping champion)
Choosing an animal for a pet is no easy task.
What type of animal is right for you? How much to spend? Where to source it from? Are you seeking a companion or something to observe? Are you interested in having your pet compete in shows, or in competitions? Are you interested in breeding? What size is right for you and how much activity in your pet are you looking for?
Boy Pet? Girl Pet? Multiple Pets…. maybe even different species?
If you want to make sure the pet you chose is a good fit for you and your lifestyle… you need to consider all these things.
Are You Even Ready For A Pet?
Choosing the right animal to be your Pet, Hobby or Show animal, is important both for the owner, the owner's parents(if they are the ones that will end up looking after it), and most of all, for the Pet itself. Before you buy a pet, use our site for research then choose wisely, as a wrong choice is going to work out badly for all involved, especially your new pet.
We publish well-written and researched pet articles from our site members. Articles may be linked to product and business listings(where they exist), as well as your website. Articles must be well-written, original, and not published elsewhere on the net.
Thinking Of Buying A Pet Online?
We understand that after using the internet as a tool to research a pet, you may decide to then buy a pet online. There are LOTS of problems with this, again, both for you as the buyer, and for your potential pet.
Many people take advantage of the anonymity offered by the internet to breed pets in bad conditions, and then offer them for sale. This is called pet milling, puppy and cat mills are now very common. PLEASE read our guide for avoiding taking part in this practice.
Looking for a human dog bed?  Checkout these guys!  MiLounge