Perth K9 Coach | Professional Dog Training in Perth
Dog Trainers / 344 views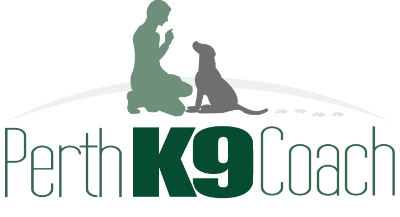 Perth K9 Coach offer professional dog training in Perth WA. Our dog trainers have the highest possible training and have years of experience with dogs and puppies of all temperaments and breeds. We practice and utilize safe and effective training methods that provide meaningful support and training to both owner and dog. Most importantly, we make dog training enjoyable. We offer services such as:
Dog Training
Puppy Training
Personalised Coaching
Obedience Training
Behavioural Training
Large & High Drive Dog Training
Our trainers are highly skilled and experienced so if you need any services other than the those listed please contact us as we may be able to help. For professional dog training in Perth contact Perth K9 Coach.