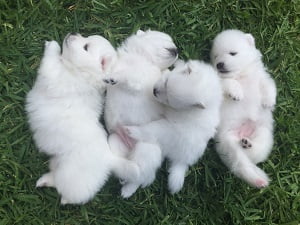 Whether you have a dog, cat or a more exotic animal, our compassionate staff here at Gordon Vet Hospital understands that their health and well-being is important to you.
Just as you establish a good relationship with a doctor for human it is also important to find the right vet hospital in the North Turramurra area for regular check-ups and emergency care of your pet.
The Gordon Vet Team will always look after you and your pets. It's what we love to do.
If you have any concern about your pet's health, you may call us at 02 9498 3000 or simply visit our website for more Information.