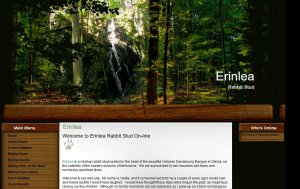 Erinlea Rabbit Stud is situated in the Dandenong Ranges in Victoria on the outskirts of Melbourne. Here at Erinlea Rabbit Stud we specialise in breeding...
Rabbit Breeders / 190 views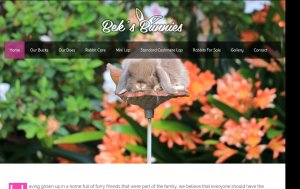 Bek's Bunnies has been breeding rabbits for 5 years and each year our buisness continues to grow. We have lots to offer, please read below....
Rabbit Breeders / 127 views